THE MARTINBOROUGH
TERRACE
NEW ZEALAND
1 VINEYARD. 3 HECTARES.
LOW CROPPING YIELDS. INTENSELY CONCENTRATED FLAVOURS.
SOIL FERTILITY IS INCREASED ORGANICALLY. A NATURAL PROCESS.
TRADITIONAL AND SUSTAINABLE FARMING METHODS ON THE VINEYARD.
WORKING WITH NATURE. ON THE VINEYARD AND IN THE WINERY.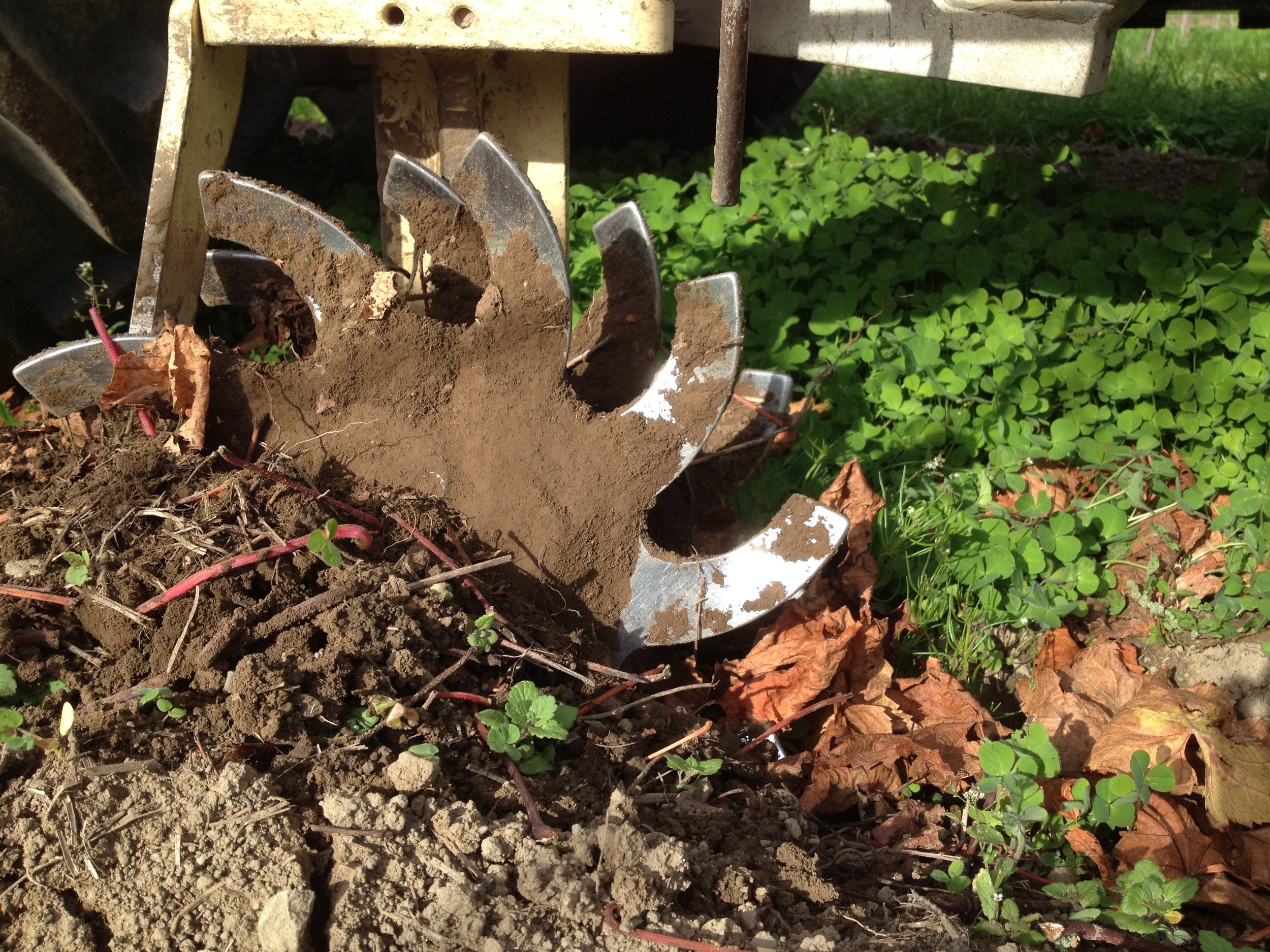 THE WINE IS MADE IN THE VINEYARD.
WE RESPECT THE VINE. WE NURTURE EVERY ONE PERSONALLY.